FOUNDER GOD YHWH
Please feel free to contact us.
Everyone has their own story.
Find out who I am, and how I have lived up the project, and how I filled all people's hunger.
Manager Ms.Gabriel
Please feel free to contact us.
Manager Ms.Athena
called Amaterasu in Japan
Would you like to work with us?
Assistant Angel Leah
A woman from the Old Testament "Genesis".
JOIN
There is something that everyone in the world can tackle with passion.Want to work with us?
Apply by sending the message.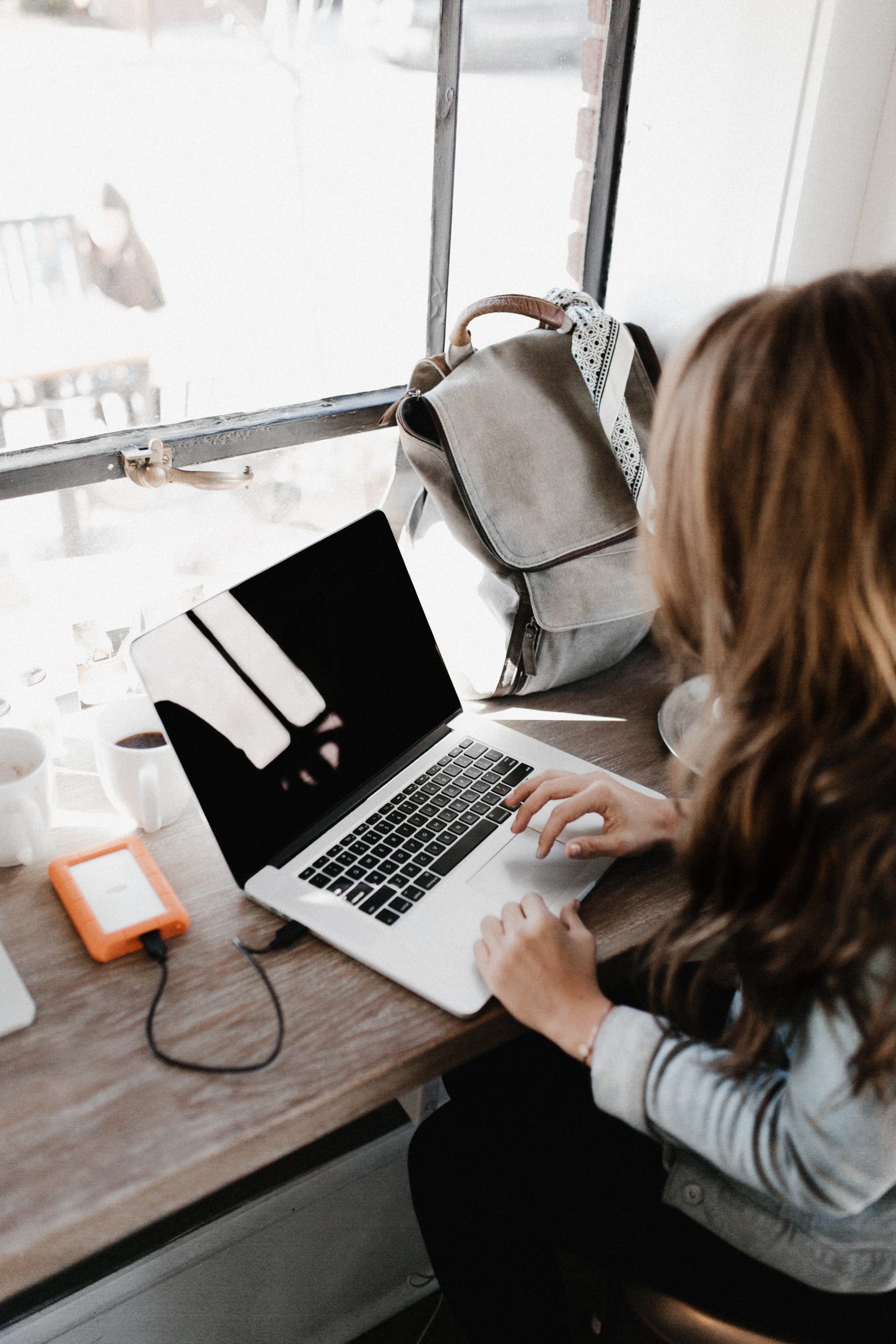 Joining the Veneration Association
There is basically no withdrawal for members.
Members do some of our activities.
・The member's activity is the implementation of the first teaching of the Bible: "'You must love the Lord your God forever with all your heart, all your soul, all your strength, and all your mind.' And, 'Love your neighbor as yourself.'"
・This is to forever engrave the deed.
GOD YHWH "This is a mail form.Write your name, email address and comments, check it and send it to me."